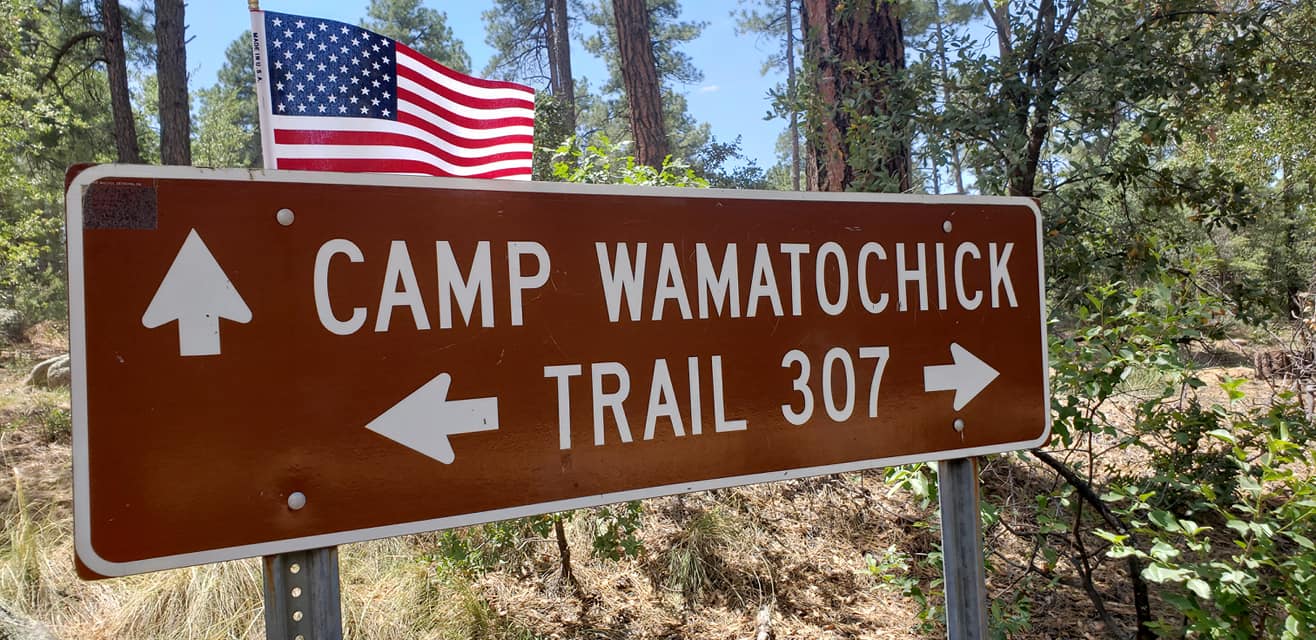 ​ FREE OVERNIGHT FAMILY CAMPS / OCTOBER 30-31 / 1 PM TO 1 PM AND
NOVEMBER 6-7 / 1 PM TO 1 PM. BOTH CAMPS ARE NOW FILLED

Practicing safe distance for your families during covid19.

OCTOBER 30, 1 PM TO OCTOBER 31, 1 PM

​NOVEMBER 6, 1 PM TO NOVEMBER 7, 1 PM

YOUR PRIVATE CABIN, A HAYRIDE, PUMPKIN HUNT, GAMES, CARAMEL APPLES, 3 MEALS, FIRE CIRCLE, A GUIDED HIKE, CRAFTS AND CHAPEL TIME WITH PASTOR MIKE.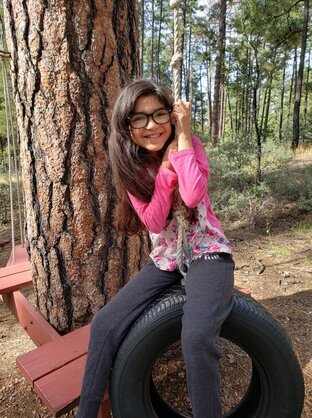 LOTS OF FUN!
















​YOU MUST SEND AN EMAIL TO ADD YOU and YOUR CHILDREN TO THE CAMP LIST FOR OCT 30-31, 2020. Click green email button, at the bottom of this page. Send names of children, ages of children and camp date you will attend. PLEASE PRINT THIS PAGE!


​ FAMILY CAMPS BOTH NOW FILLED
To sign up:
Send an email
with your
kids ages, and date you wish to attend
and you will receive an email confirming your dates. One camp session per family.
Once you get an email confirming you are on the 'FAMILY CAMP' list, you will receive several updates before your camp date.
​WHY FREE? FOR FAMILIES OR SINGLE MOMS?
FREE CAMPS FOR KIDS WAS ESTABLISHED IN 1998 BY MYSELF, ROXANNE AND LATE HUSBAND KIM, FOR KIDS FROM SINGLE PARENT HOMES, LOW INCOME HOMES OR KIDS LIVING WITH GRANDPARENTS. THE REASON WE ARE OFFERING FREE CAMP FOR' FAMILIES AND 'MOM AND ME'? THIS WILL ALLOW PARENTS TO BE THE CABIN LEADERS FOR THEIR CHILDREN AT CAMP, THEY WILL GET TO EXPERIENCE THE OUTDOORS WITH THEIR CHILDREN AND RELAX AWAY FROM HOME AND THE STRESSES THAT LIFE CAN BRING FOR FAMILIES, OR A MOM GOING THROUGH A TRYING TIME IN HER LIFE. THE DEEPEST VALLEY OF MY LIFE BROUGHT ON THE DESIRE IN ME TO PROVIDE A SAFE PLACE FOR CHILDREN WHO COULD NOT AFFORD SUMMER CAMP. GOD PROVIDED ALL I NEEDED TO BRING THIS OUTREACH TOGETHER. FOR 15 YEARS IN OKLAHOMA WE SERVED OUR LORD THROUGH THE FREE SUMMER CAMP PROGRAM FOR KIDS, OFFERING OVER 15,000 KIDS A BEAUTIFUL PLACE TO RELAX AND ENJOY LIFE AND LEARN OF THE LOVE OF JESUS. NOW IN PRESCOTT, AZ, WE ARE OFFERING THE BEAUTY OF OUR CAMP WAMATOCHICK, THROUGH TEEN ROUND-UP MINISTRIES, TO BROKEN FAMILIES AND HURTING CHILDREN. WHAT GOD HAS PROVIDED, WE SHARE WITH OTHERS. A GIFT FROM GOD, TO YOU. WOW! YOUR FAMILY WILL ENJOY an overnight stay in a COZY CABIN, participate in NATURE CRAFTS, LEARN ABOUT THE FOREST, GO ON NATURE TRAIL HIKES, GOLD PANNING, SPORTS, EAT 3 WARM AND DELICIOUS MEALS, EXPERIENCE THE LOVE OF JESUS AND SING AROUND THE FIRE CIRCLE.Camp Wamatochick is located at 5101 S. Senator Hwy, Prescott, AZ 86303.
---
What Do I need to bring to camp?
1. Sleeping bag and pillow
2. 2 changes of clothing
3. Towel for showers
4. Tooth Brush, tooth paste, shower soap
5. Enclosed shoes, for trails
6. Small amount of money for camp fun shop.




We look forward to hearing from YOU!